The #1 Ecommerce Solution
for Online Fuel Sales
Drive your business forward with turn-key Ecommerce Solutions
built and powered by heating, fuel and oil experts.
Explore The Engine
The Engine increases gallons and profits by strengthening your customer base.
The Energy Engine is a web-based e-commerce platform designed to serve the unique requirements of heating oil, propane, commercial fuels and related energy product sales. Clients receive leading edge advantages such as a fully customizable user interface, fully customizable business rules, cloud computing, continual system enhancements, remote hosting and low, low deployment and operating costs. There is nothing that compares with the Energy Engine in terms of features, ability to acquire customers and exceptional ROI potential.

360-Degree Customer Coverage Wheel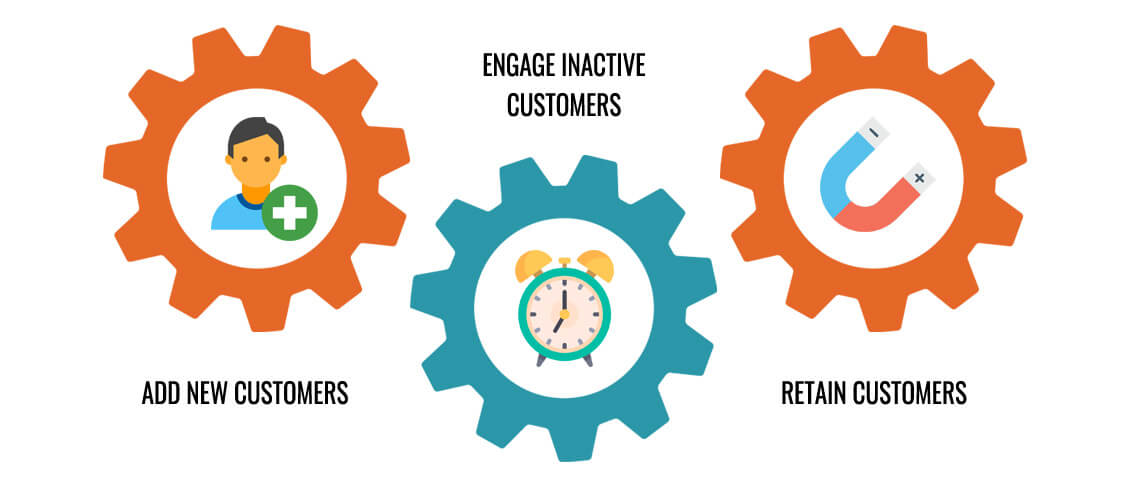 rethinking acquisitions
How Ecommerce Is Changing The
Way You Gobble Up Competitors
A Case Study
View Case Study
Resources
You Have The Power To Make The Weather "Colder"
Join us for a ground breaking 45 minute session that will provide needed insight about how to grow gallons despite misbehaving warm winters. Temperature is only one variable in the fuel profitability equation and likely not the most important. Yet dealers obsess about it and often BET on it… something known in financial circles as […]
Are You Ignoring Half of Your Potential Customers?
Industry data shows that half of the fuel oil demand is now bought On Demand. While the traditional Full Service offering remains an important part of our industry's value proposition, a growing number of consumers are choosing other methods to purchase their home energy. Why ignore them? With usage and margins becoming harder to preserve, […]
The Evolution of Ecommerce
E-commerce has changed. Customers now expect more. They expect you to know them; they expect you to be interactive; they expect your e-commerce technology to be like Amazon! Some of the topics: Communications must be a two way street Make it customer centric Customer loyalty…just like automatics! Make it simple, make it intuitive, treat them […]