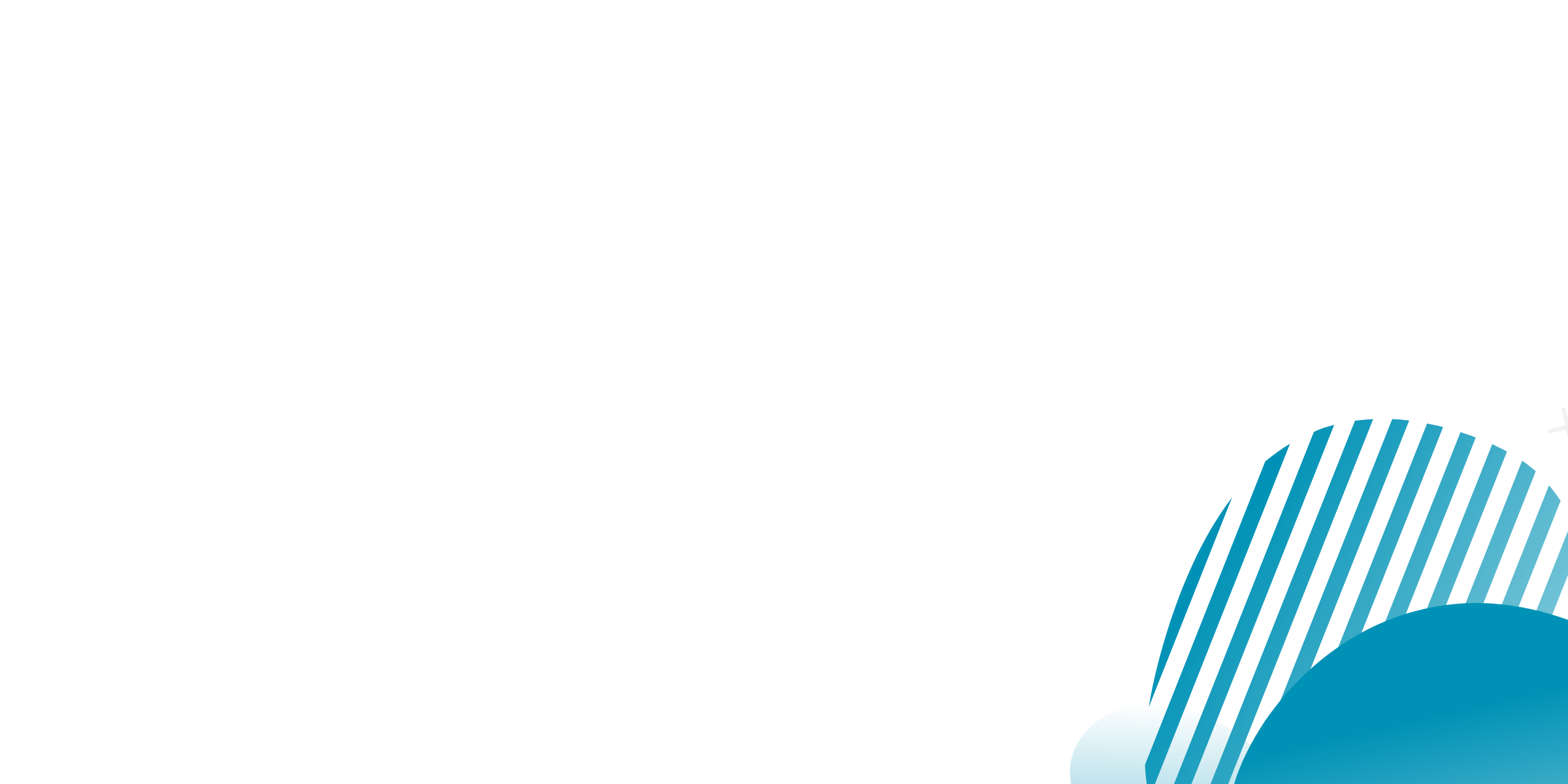 The Fuel Industry's Leading Online Sales Platform.
For Propane and Heating Oil Dealers Serving Today's Online Customers.
The most-effective and the only complete system that powers your website for today's digital-savvy fuel customers. The Engine goes beyond a simple customer portal. Get thousands more orders, all while reducing your costs. The Engine is a true e-commerce solution designed exclusively for fuel dealers.
You want results. The Engine delivers.
Don't take our word for it. Here are average results for Engine clients. The Engine gives you the tools to make it happen.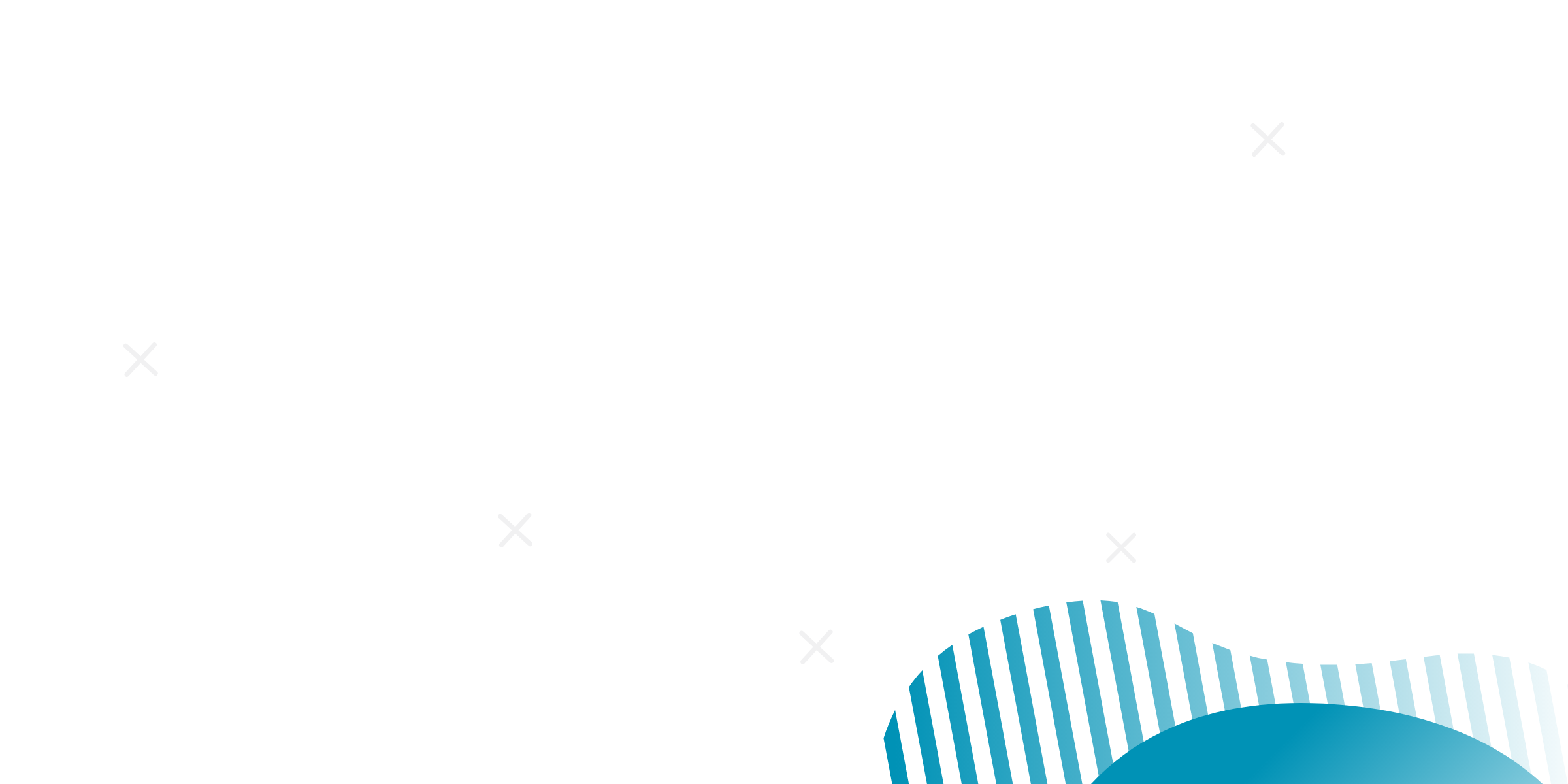 New Customers In One Year


Gallon Growth
Last Heating Season

Per-Gallon Average Savings
With Online Orders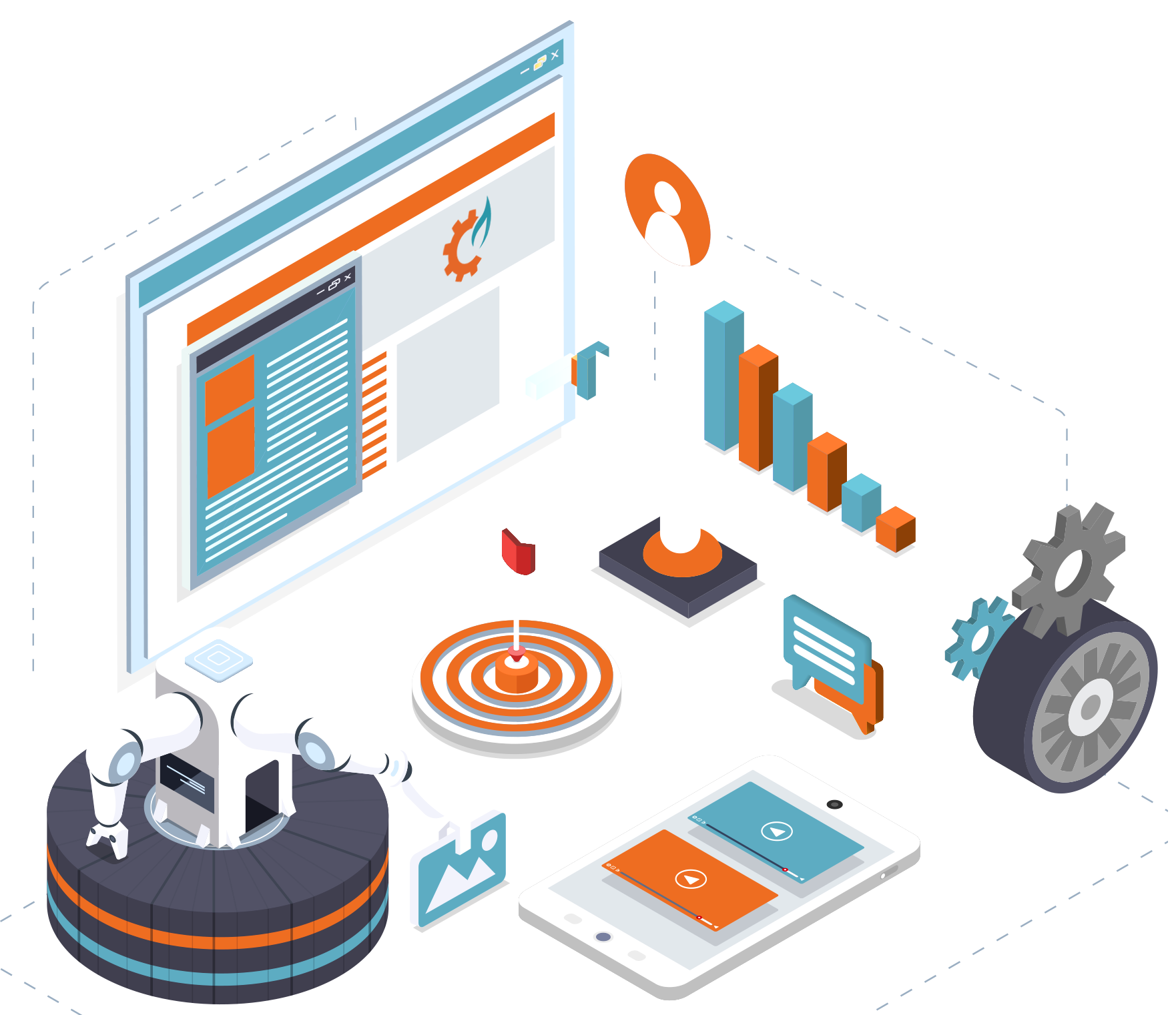 Advanced Marketing Tools Built-In To Capture More Customers.
Automated marketing and behavioral targeting are built-in to revolutionize how you market your products.
Target your new customers based on their website behavior and automatically send them marketing pieces designed for them.
Convert visitors to customers with advanced tools and then nurture your customers so you keep them for years… all automated.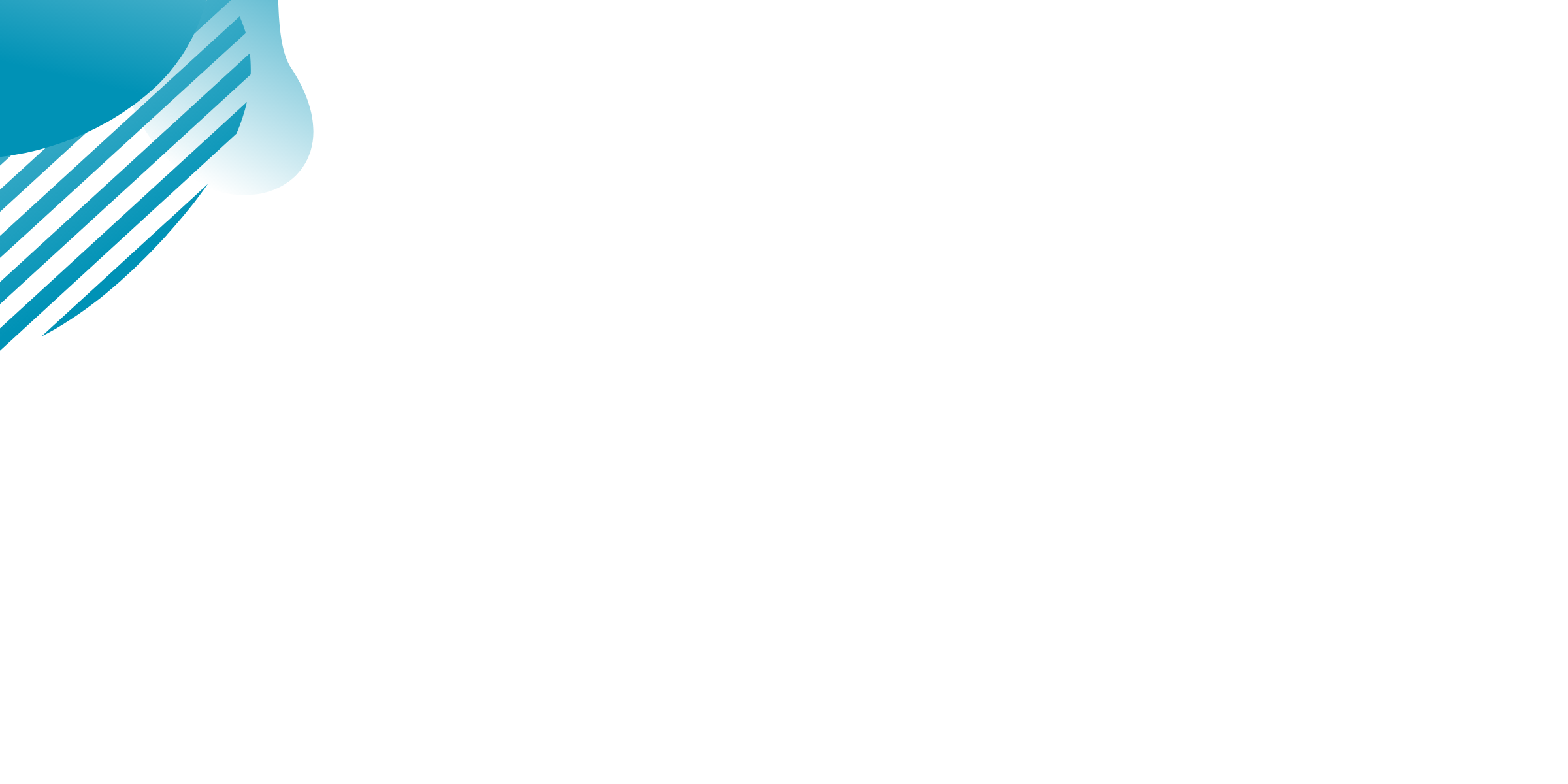 The Industry's Only
"One-Click Order" App
The only one in the fuel industry. Give your customers the ability to re-order in just one click with your own company-branded mobile app.
Everything Fuel Customers Expect and Dealers Need.
Customers get 24-hour access to everything they expect… pricing and availability; online registration, orders, payments, and credits. And the 2-way communications that are so important.
Dealers get all the automated tools to attract, engage and retain more customers. All white-labeled, so it's your website and all your customers see is your brand with your look and feel. No redirects to someone else's site.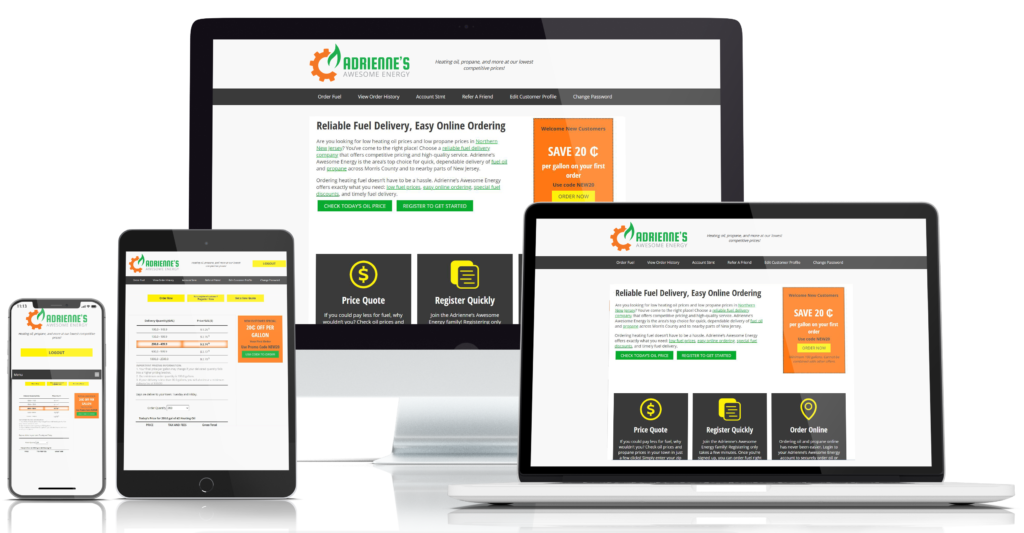 Why is Energy Engine the Leader?
It's Designed by Fuel Industry Experts, Not Tech Geeks.
If you are building a platform for fuel dealers, you better damn-well have experience as a fuel dealer.
If you are building a customer-centric online system, you better be an expert in consumer behavior. Our management team has both.
With over 20-years selling fuel online we have helped more dealers, by far, than anyone else in the industry. We have designed the most effective tools for you to find digital customers, make them loyal and reduce your operating costs at the same time. We share all that gallon-building knowledge with our clients.
Technology Makes It All Work! That's Why We Hire the Best!


From our developers with over 15 years of fuel industry experience to Google Certified Cloud Architects and Engineers, they are the best.
Couple that with the leading cloud-based technology infrastructure on the planet and you get the best reliability, backup capability, and security protection anywhere.
Ready To Explore the Engine for Yourself?
Give us 15 minutes and we'll show you how the Engine will help your fuel business start thriving with profitable online customers.