The #1 Ecommerce Solution
for Online Fuel Sales
Drive your business forward with turn-key Ecommerce Solutions
built and powered by heating, fuel and oil experts.
Explore The Engine
The Engine increases gallons and profits by strengthening your customer base.
The Energy Engine is a web-based e-commerce platform designed to serve the unique requirements of heating oil, propane, commercial fuels and related energy product sales. Clients receive leading edge advantages such as a fully customizable user interface, fully customizable business rules, cloud computing, continual system enhancements, remote hosting and low, low deployment and operating costs. There is nothing that compares with the Energy Engine in terms of features, ability to acquire customers and exceptional ROI potential.

360-Degree Customer Coverage Wheel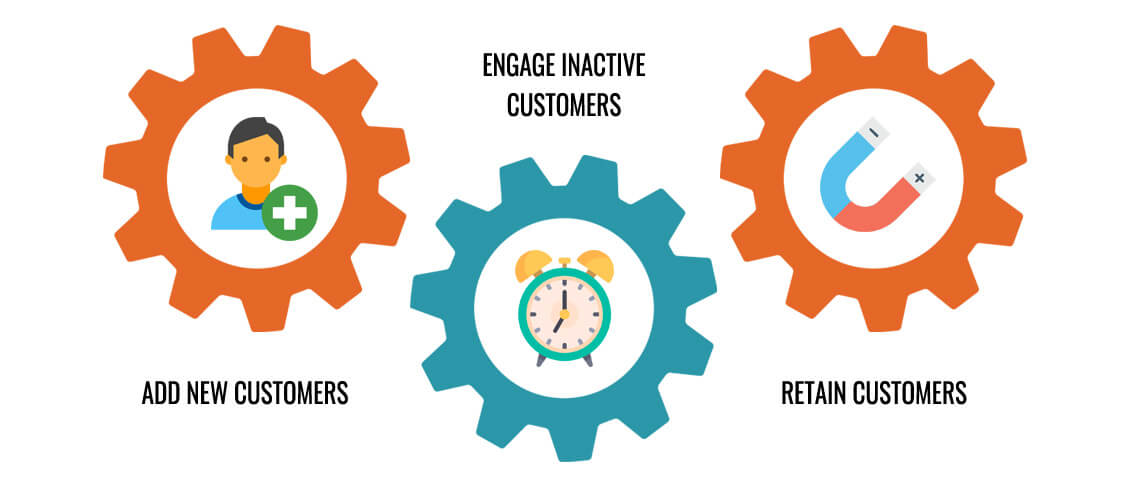 rethinking acquisitions
How Ecommerce Is Changing The
Way You Gobble Up Competitors
A Case Study
View Case Study
Resources
Customer Acquisition Cost. Measure It Then Reduce It.
Gains and losses.  The lifeblood and barometer for every fuel business.  Embedded within the simple pluses and minuses is a treasure trove of critical information that speaks directly to the health of your business.  Are you growing?  Contracting?  Is your brand strong?  Are your prices optimal?  Is your marketing strategy working?  Does your team effectively […]
The Fuel Customer You Don't Know
Imagine the world we were living in just a decade ago.   Facebook was still competing with MySpace (who?), Amazon was selling books, and the first iPhone had just been released.  As consumers, the way we shopped for products and services was dramatically different from the way we do it today. We still visited the mall, […]
Evolution of E-Commerce in the Downstream Fuel Industry
E-commerce has impacted the downstream fuel industry in a big way. Fuel customers expect more now than they ever have before and there behavior is constantly evolving. Customers expect their fuel dealers to know them. They expect dealers to be interactive. They expect the e-commerce to be what they are used to — they want […]