Selling Fuel Online? Think Like an Online Shopper!
Before you decide what kind of system you need to sell fuel online, think how you buy online. Over the last 20 years, e-commerce capabilities have dramatically improved, leading consumers to expect so much more from their online experience. Your search needs to find what you are looking for.  You research, check prices, seek answers. You compare other companies. Then, and only then, maybe you are ready to buy.
But for fuel customers, that is just the beginning.  How much should I order? What happens if I order too much? How can I pay? Is there a promotion? When will I get my delivery? How many gallons were delivered? Was I charged correctly? Where's my history? Will I remember to place my next order on time?
You get the idea! Your prospects and customers are on a journey. They expect your online capability to answer their questions, provide their preferred buying option, interact with them when necessary, and do so without forcing them to talk with anyone in your office. They expect a positive experience at every step of their journey! Your e-commerce platform needs to do all this, and more, for your customers. Give it to them and you win. Disappoint them and they go elsewhere.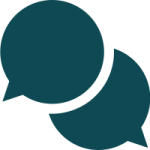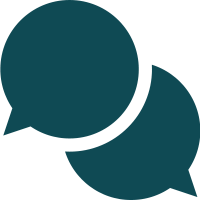 Have Questions?
The mission of Energy Engine LLC is to propel the fuel industry into the digital age with a culture of continuous improvement and collaborative learning. We pride ourselves on being an industry thought leader and welcome all questions and feedback.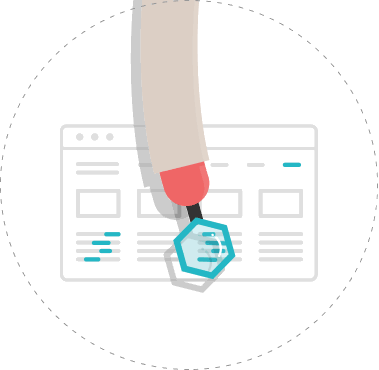 Going from Search to Satisfaction!
Fortunately, it is easier today to lead your customers on a journey that will meet their expectations and keep them coming back over and over again. Here is the "option list" you need to be effective with e-commerce in today's consumer market:
It needs to be your site, not some generic shopping cart. Your brand, your logo and colors, your content, your business rules, and your personality. Customers want a relationship with their fuel company, even online. Give it to them… let them get to know you!
You need a smart e-commerce platform that is also your marketing partner. It needs to be able to nurture relationships… turning shoppers into customers and customers into loyal customers. It needs to capture e-lists and market for you automatically based upon behavioral targeting.
Your e-commerce website needs to be simple to use and intuitive to navigate Put another way, you want to give your customers an Amazon-like experience. That's what they expect. You need to attract their interest, answer their questions, and allow them to sign-up, purchase, monitor their deliveries, and engage with your company at any time, for any reason, from any device.
The fuel business is different than selling widgets. You need an industry-specific e-commerce platform that handles all the nuances of your business. Things like pricing levels, minimum deliveries, multiple pricing zones, delivery timing, under-deliveries, automatic credits, multiple fuels, prime and start, tank inspections, taxes, and much more.
The Energy Engine is built to grow your business by taking your customers on a successful journey from search to satisfaction.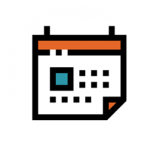 Request an Energy Engine Demo
The mission of Energy Engine LLC is to propel the fuel industry into the digital age with a culture of continual improvement and collaborative learning. The Energy Engine has always been the best ecommerce solution available to the industry. Schedule a demo today and learn how to grow gallons and profits.