It's the Digital Age. Are You Ready?
For all of us, the internet has changed our lives forever: the way we shop, communicate, socialize, learn, and how we do business. E-commerce has revolutionized how companies attract, engage and retain customers. The fuel industry is no different!
Today, energy companies can serve the needs of this new consumer by using industry-specific e-commerce to attract their interest, answer their questions, and allow them to sign-up, purchase, monitor their deliveries, and engage with the company at any time, for any reason, from any device.
The Energy Engine provides this capability to heating oil, propane and commercial fuels companies. It gives savvy consumers the access and convenience they demand, while giving fuel dealers the tools to more efficiently serve these on-demand consumers at a lower cost and with greater delivery efficiency.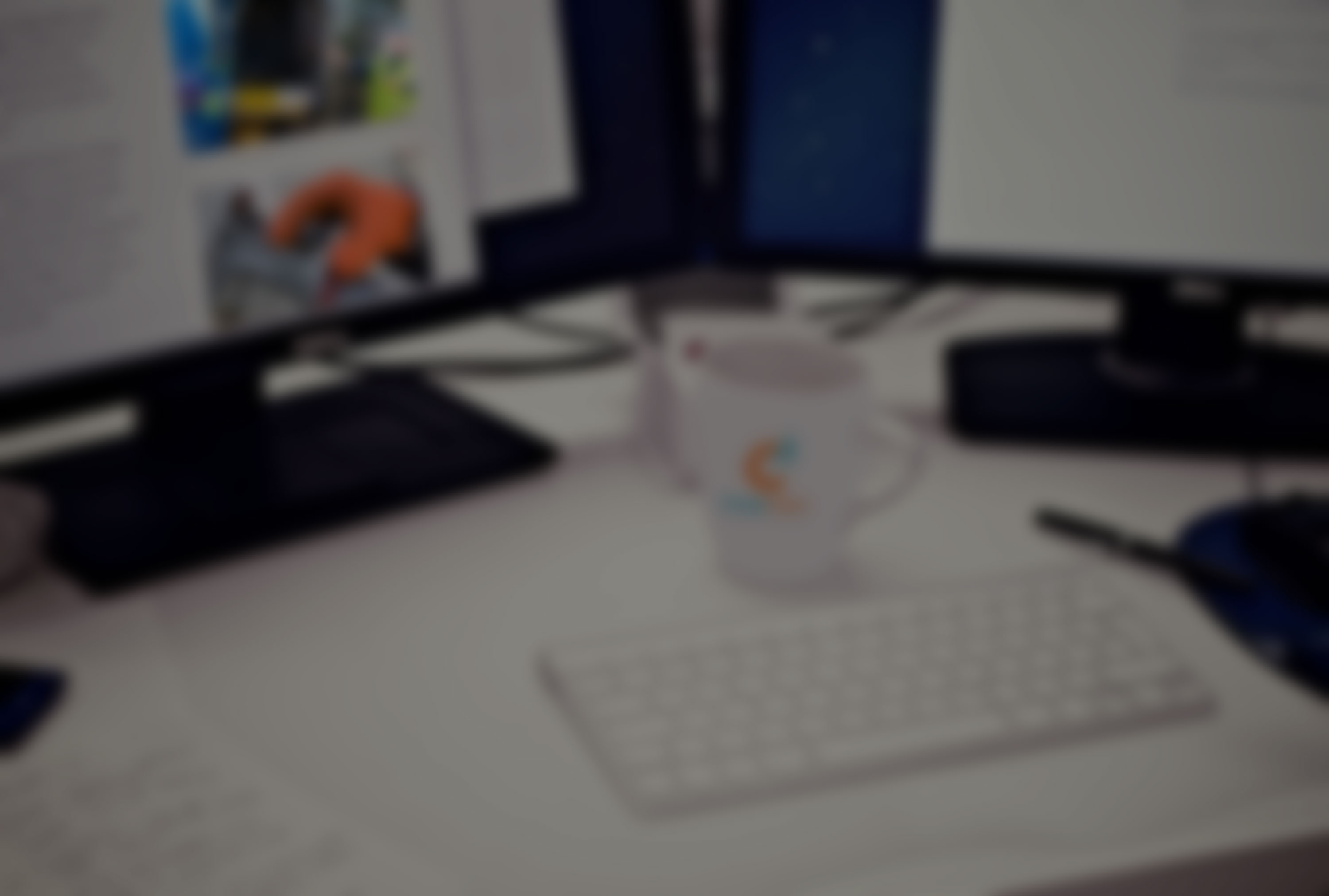 We're More Than Just E-Commerce
At Energy Engine, we pride ourselves on being more than just a platform. Our company provides the resources and community necessary for downstream fuel businesses to not only survive the evolving market, but thrive in it.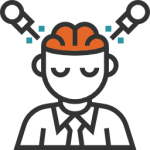 Built Upon Industry-Leading Experience and Results
The Energy Engine was developed at the request of several independent heating oil and propane dealers who were in our network of industry friends. These companies were familiar with "aggregation vendors" who capture online fuel orders from consumers and pass them onto local dealers for delivery.  But the concept had one major flaw; the dealer didn't own the customer, the aggregator did.
The Energy Engine was purpose built for fuel dealers so that they can provide an amazing online customer experience while maintaining control of the process and margins.  This game changing idea allowed dealers to align with modern on-demand customers with an ecommerce platform that has the sophisticated familiar feel of Amazon.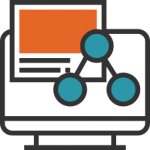 What is the Energy Engine?
The Energy Engine is a web-based, white-labeled e-commerce platform designed to serve the unique requirements of heating oil, propane, commercial fuels and related energy product sales. Energy Engine clients enjoy leading edge advantages such as a fully customizable user interface, fully customizable business rules, extensive behavioral targeting and automated marketing capabilities, cloud computing, continual system enhancements, remote hosting and low, low deployment and operating costs.
In addition, the e-commerce system packages other critical components necessary to run a successful online fuel business, such as best practices, and the only industry e-commerce metrics available exclusively to Energy Engine clients. And for the consumer? The Energy Engine functionality is simple to navigate, intuitive to use and effective in turning shoppers into customers. Perfect!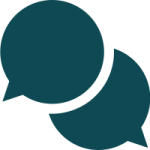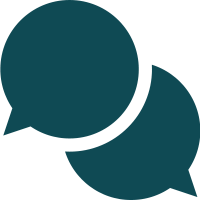 Have Questions?
The mission of Energy Engine LLC is to propel the fuel industry into the digital age with a culture of continuous improvement and collaborative learning. The Energy Engine has always been the best e-commerce solution available to the industry. But we never rest in our drive to move the product forward. Technology evolves, our clients make suggestions, our development team incorporates the changes and performance improves—again and again and again.