Increases Gallons and Profits
The Energy Engine is a web-based, full-function, white-labeled e-commerce platform designed to serve the industry-specific needs of heating oil, propane and commercial fuels companies. It gives your customers the access and convenience they demand, while giving you the tools to more efficiently serve your customers at a lower cost and with greater delivery efficiency.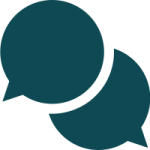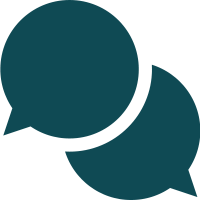 Have Questions?
The mission of Energy Engine LLC is to propel the fuel industry into the digital age with a culture of continuous improvement and collaborative learning. We pride ourselves on being an industry thought leader and welcome all questions and feedback.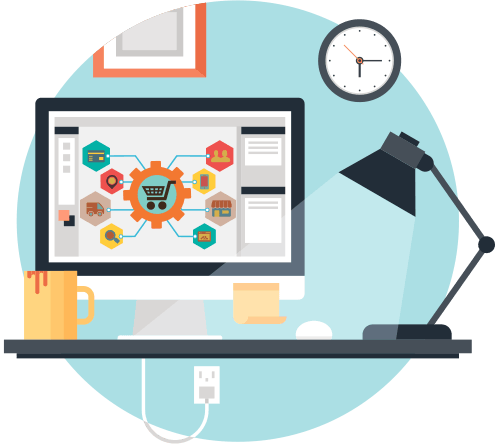 The Basics.
All the industry-specific basic functionality you need as a fuel dealer.
Product modules: Heating oil, propane and commercial fuels
Pricing options: quantity brackets, minimum delivery fees, thresholds and more.
Upsells: emergency deliveries, prime & start, leak check, additives, etc.
Delivery zones: as many as you need and zip code specific
Delivery timing: timed for each town based upon your rules
Tanks: fuel specific, location specific, first-delivery tank inspections, etc.
Multi-hub: Multiple locations? No problem.
Customer Functionality.
Designed using e-commerce best practices, resulting in satisfied customers.
Customer registration and login
Customer "forgot password", "forgot username" automated functionality
Account duplication checks: Limits number of account duplications
Online pricing: quantity discount savings
Online orders: fuels and upsells with onscreen and e-mail confirmation
Online payments: credit cards, debit cards and popular e-payment methods
Payment authorization: Required before order is generated
Delivery day: e-mail and text alerts
Delivery complete: e-mail confirmation with full financial reconciliation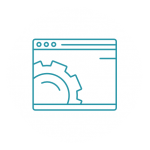 Order Management Functionality.
The capabilities you need to manage your online orders from receipt to delivery.
New order portal: includes order alerts, if needed
Order manifesting: delivery scheduling and delivery posting
Automated "scheduled delivery" e-notifications
First delivery tank inspection alerts: If needed.
Fully automated credit card processing: Including automated credits.
PCI compliance: security is vital
On-screen, on-the-fly price changes
Manage content: Make your own text changes on your public web pages
Full on-screen and exportable report capability
Over 100 customizable business rules: It's your business, using your rules.
Multi-user permission levels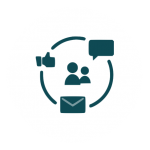 Automated Marketing to Grow Your Business.
All built in… helps you to acquire, convert, nurture and retain customers using sophisticated, automated functionality.
Automated behavioral targeting: 38 behaviors
Automated referral program: referror and referee credits, Facebook Share
Affinity program: leverage non-profits, community groups and more
Social media linking: all popular platforms
E-list Gold: automated e-list capture is like gold
Promotional code engine: You control the magic
E-mail newsletter and e-blast integration
Basic SEO: It gets you started
Annual benchmarking and best practices: Exclusive for clients only!