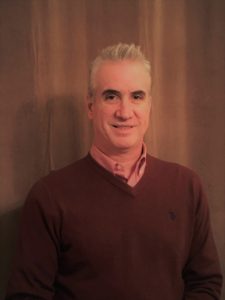 Mark Stillman
SVP Business Development
Mark plays a key leadership role as the author of Energy Engine's corporate strategy, as well as having day-to-day responsibility for Energy Engine's critical marketing, sales, and partnership functions.
Mark is also a founding partner and President of our sister-company Energy Edge LLC, where he was the architect of the specialized advisory services and solution-oriented approach. He has proven expertise inside the energy industry as well as health care and banking where consumers are also reshaping business norms. Mark strives to bring detailed performance analysis, unique cross-industry perspectives, and innovative ideas to the market.
Mark understands the energy industry. His 20 years of experience have resulted in deep practical knowledge of operational analysis, energy risk management, business process design, as well as unique skills related to vertically specific technology solutions. Mark's broad career exposure have given him a unique and comprehensive view of midstream and downstream energy.
A frequent speaker and advisor in the industry, Mark easily draws upon his prior experience building companies for private equity firms combined with several executive and board level positions in the energy space.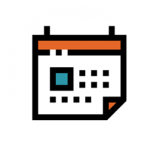 Request an Energy Engine Demo
The mission of Energy Engine LLC is to propel the fuel industry into the digital age with a culture of continual improvement and collaborative learning. The Energy Engine has always been the best ecommerce solution available to the industry. Schedule a demo today and learn how to grow gallons and profits.