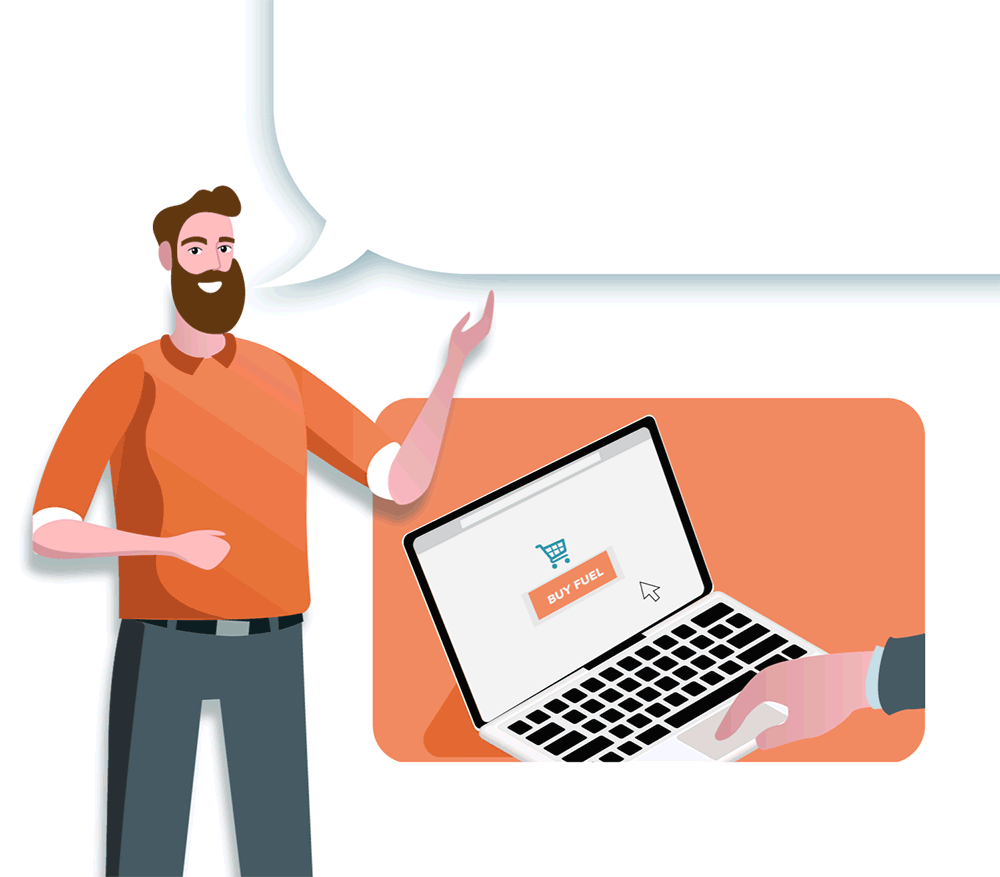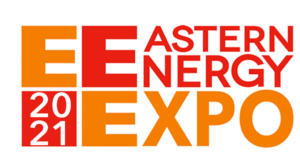 The Industry's Leading Online Fuel Sales System
More gallons.
More loyal customers.
Fewer calls to your office.
Greater profitability.
E-commerce… it's not only here to stay, but essential to growing gallons, profitably!
Here's What the Energy Engine Does for You
Online fuel sales accelerated in 2020! As everyone went online for everything in 2020, Energy Engine's clients benefited. New customer registrations, orders, and gallons all increased as homeowners embraced the ease and convenience of online shopping for their fuel needs.
Whether moving your existing will-call customers online or adding new customers, there is no solution that outperforms the Energy Engine. Period! Ask us for the numbers.
Ongoing double-digit gallon growth makes online the fastest growing customer segment.
Our automated marketing tools nurture, convert and retain your customers. 70% (or better) customer loyalty makes for valuable customers.
Acquire customers at 80% less cost. Ask us what you can expect.
Reduce your order fulfillment cost by 10 cents or more per gallon. Yup, we'll show you.
Now With The Industry's Only One-Click Order App!
This year, we are proud to roll out our new mobile app, which allows your customers to re-order with just one click. The ultimate customer convenience!
The app carries your brand, too! It puts your company in the App Store and Google Play.
There's nothing else in the industry like it. See how it works here!
Over 50% of fuel consumers are already shopping with a mobile device!
Results show 10% of orders coming from the app in the first 6 months.
Interested? Let's Talk!
We'll make sure you get all the info you need so you can see just how impactful e-commerce will be for your fuel business.