Online Fuel Sales, Made Easy.
The Industry's Best Online Fuel Ordering System
Only $399/month.
One branch, one setup. Be up and running in just 30 days. 
Today's consumer demands to do literally everything online. Fuel is no different. Online fuel sales is the fastest growing fuel segment. Now you can enjoy the customer and gallon growth e-commerce provides. 
The Energy Engine is the industry's leading turn-key e-commerce platform branded just for your business. Now you can offer your customers the online convenience they demand and the customer growth you deserve.
Easy set-up using your choice of proven templates. You supply your logos and colors.
Go live in 30 days, or less.
No disruption to your existing business (Go live in season? No problem!)
The industry's best and only true e-commerce system.
Proven system performance and results, from the industry's foremost experts.
Monthly subscription as low as $399/month*.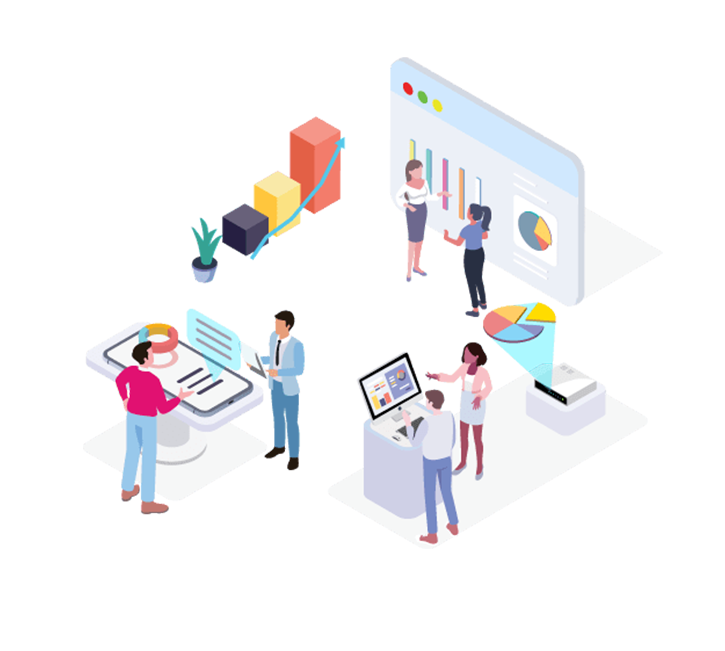 Watch How The Energy Engine Works
Watch how the Energy Engine works and what it means for your business.
This could be the most valuable 6 minutes you spend on your company this year. See what marketing features, tools, and advancements your business can have at its fingertips with the Energy Engine. Capture lead behavior and target your marketing directly toward them based on that behavior. Make your life and your customers' life easier with automated buying, marketing, and followups.
Do all this and more using pre-built templates and functions built specifically for fuel dealers. See exactly how it works here.
Interested in what the Engine can do for you? Schedule a demo of the Energy Engine and we'll walk you through exactly how it can grow your gallons, customers, and profits.
We'll talk about how your specific business can use the Engine to its benefit. We'll go over all the ways you can better target potetional leads and sell fuel online to loyal fuel customers.
Studies by Energy Engine clients show that online customers are extremely loyal, debunking the common myth that on-demand customers are unreliable. In fact, some clients reported online customers to have a repeat rate up to 78%.
Reviews From On-Demand Customers
There is no doubt about it—people want to buy fuel from you online
Laurie Sweerus
I have been using them for 2.5 years and never had an issue. The drivers are friendly and professional. Easy online ordering and great prices. Always delivered on or before the date they say.
Dan Scimeca
I placed an order online for oil today and they showed up two hours later with our delivery. I was not expecting them until Monday or Tuesday. Going to keep using them. Great price and service!
Jeffrey Bolash
Never had any problems. Great price. Deliver when they say they will and being able to do everything online is great!
Patricia Ferris
I have been a loyal customer for over a year. These guys are the best. Fast delivery. Fantastic communication. They keep me warm all year round. Online ordering is easy and user friendly. No need to compare.
Rachel Ha Ray Da
I found them to be the lowest price. Placed an order online, which gave me a discount, and they were at my door 45-minutes later. Talk about service! I will definitely be using them again. Keep up the great work!
Lisa McGee
An efficient, professional, top-quality business. I've been a customer since 2013 and just used another coupon on my online order. The website provides ease of use for clients.