Virtual Propane Expo — Spotlight Interview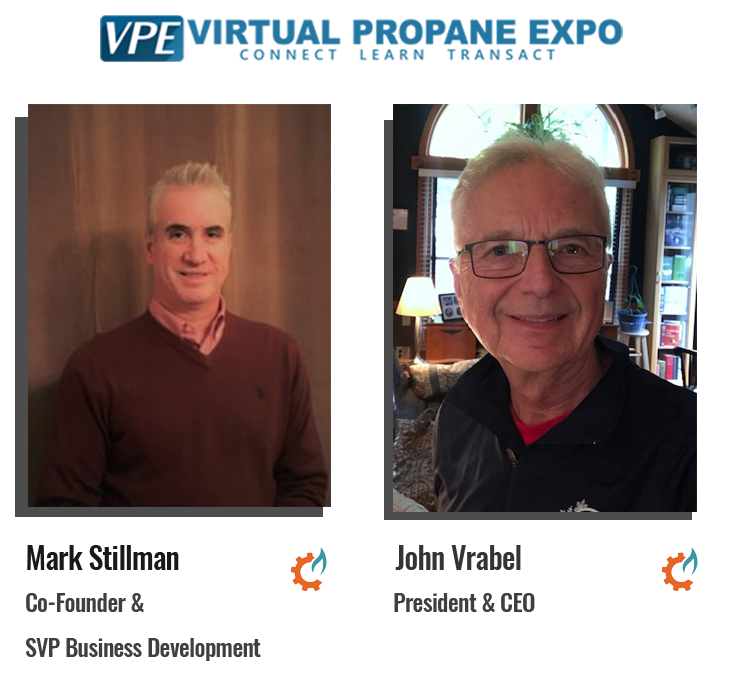 Join Our Spotlight Interview
With VPE Founder Bill Stomp!
June 25th, 12:00 PM EST
Click below to register and join our live panel discussion as part of VPE's two-day event!
We discuss:
- How the COVID-19 pandemic has shaped fuel customer behavior.
- The biggest threats fuel marketers are seeing — and what can be done about them.
- Has the fuel industry "fallen behind"? Is it too late?
The Fall Season Is Coming.
Are You Prepared For The New Environment?
Our panel discussion will discuss the biggest risks, threats, opportunities, and reliable growth strategies in the fuel industry today. The COVID-19 pandemic has many fuel dealers scrambling for ways to adapt. Don't be left behind without the right plan.
See how e-commerce can create a reliable, loyal customer base for fuel dealers. The past 90 days have caused drastic change across industries, and fuel is no exception. Now is not the time to hesitate. Hear the strategies that are proven and work for fuel dealers across the country — and learn how you can join them.
Register today to join the discussion.