Digital Marketing Resources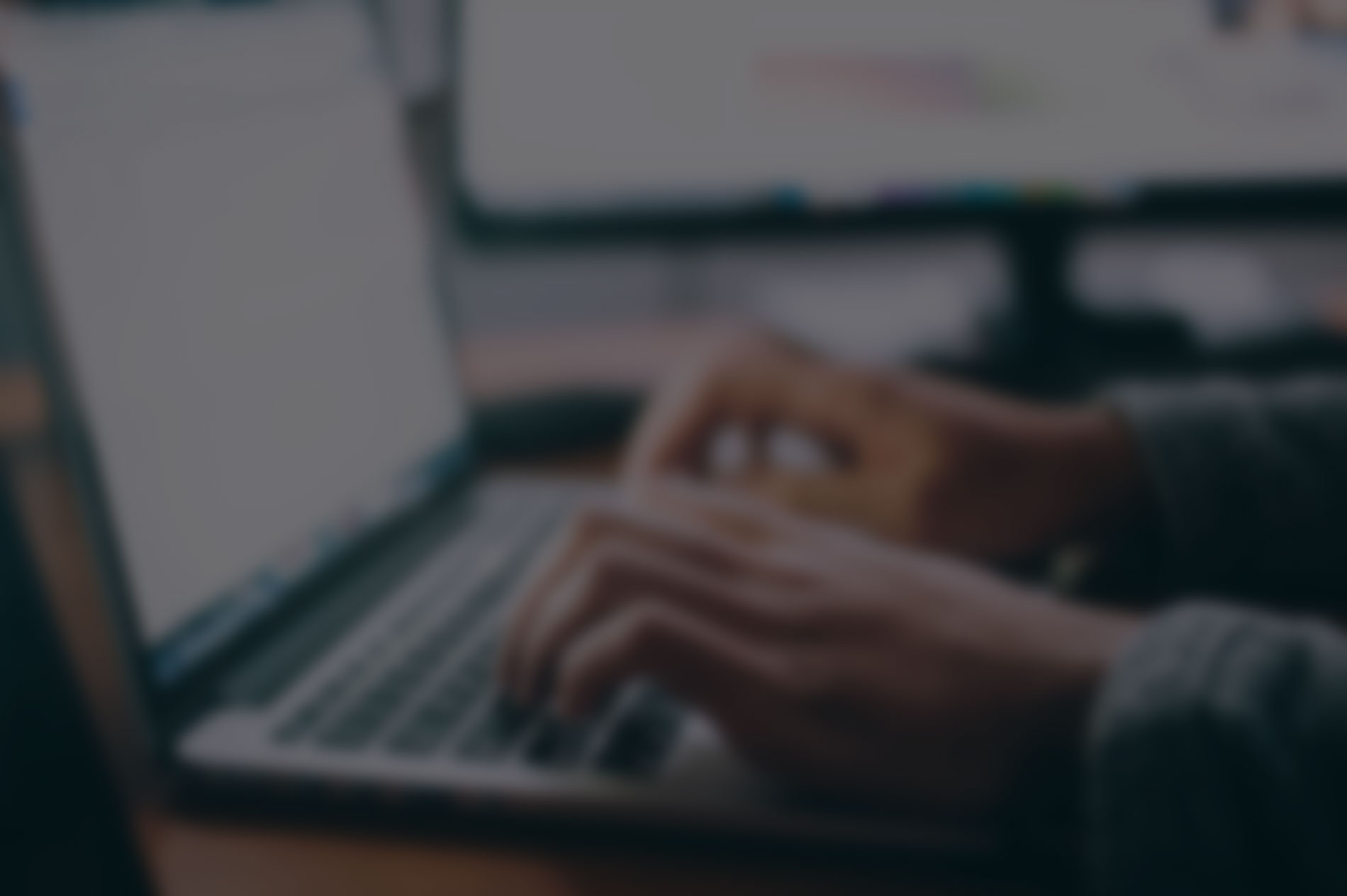 Digital marketing is both science and art, requiring different skills than the marketing of old. When you do business online, it is critical to let potential customers know that you are open for business, otherwise known as "driving traffic to your website".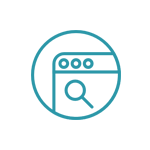 It is the essential tactic to launch and grow your business. Once you get traffic to your website, you then need to convert them to customers and retain them for lifetime value. The companies below have been vetted on the Energy Engine and have a track record of success with Energy Engine clients. They have the capability to execute all the elements of the Marketing Roadmap, from website design to SEO to e-mail marketing and everything in between.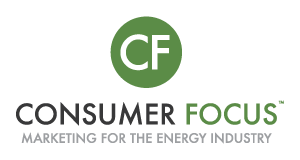 As an oil heat or propane company in a competitive energy market, it's important that your brand reaches prospective and current customers effectively. Consumer Focus, work with you to transform your goals and ideas into creative designs and compelling messages.

LaPierre's is a Western MA Advertising Agency offering website development, graphic design, social media branding, media creatives and marketing consulting services. Since 1980, we've called Shelburne Falls, MA, our creative heaven.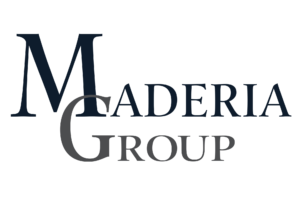 Maderia Group specializes in driving significant growth for fuel and energy companies. Our unique approach is to provide innovative strategic consulting from industry experts and digital engagement specialists. We deliver technology-focused revenue generation plans, campaign management, and marketing execution. For today's consumer, not yesterday's.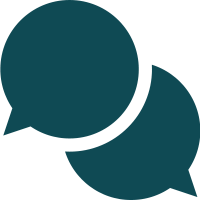 Have questions?
The mission of Energy Engine LLC is to propel the fuel industry into the digital age with a culture of continual improvement and collaborative learning. We pride ourselves on being an industry thought leader and welcome all questions and feedback.