For e-commerce payments, you need a processor with deep fuel industry expertise, including the know-how to process all your e-payment transactions securely, reliably, and can get your money into your bank account quickly and at a favorable fee. We refer the following companies with confidence… they know the fuel industry well, have demonstrated their professionalism, use progressive business practices, and understand the unique requirement of e-commerce.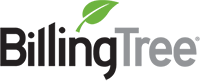 Billing Tree
BillingTree provides payment solutions for energy that allow customers to seamlessly process payments securely on an omni-channel platform. Now companies in the fuel delivery and utility markets will be able to offer their customers multiple payment options and the convenience of recurring payment plans.

Qualpay
Fuel companies require a payments partner that understands their industry as well as their unique cash flow needs. In addition to qualifying for special rates, Qualpay has built-in cash flow management tools so that energy companies can work on growing their business instead of managing receivables. With Qualpay you can reduce operating costs, and help your business grow from first truck to multiple branches.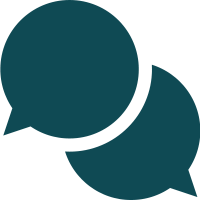 Have Questions?
The mission of Energy Engine LLC is to propel the fuel industry into the digital age with a culture of continuous improvement and collaborative learning. We pride ourselves on being an industry thought leader and welcome all questions and feedback.