Fuel Oil & Propane Delivery Software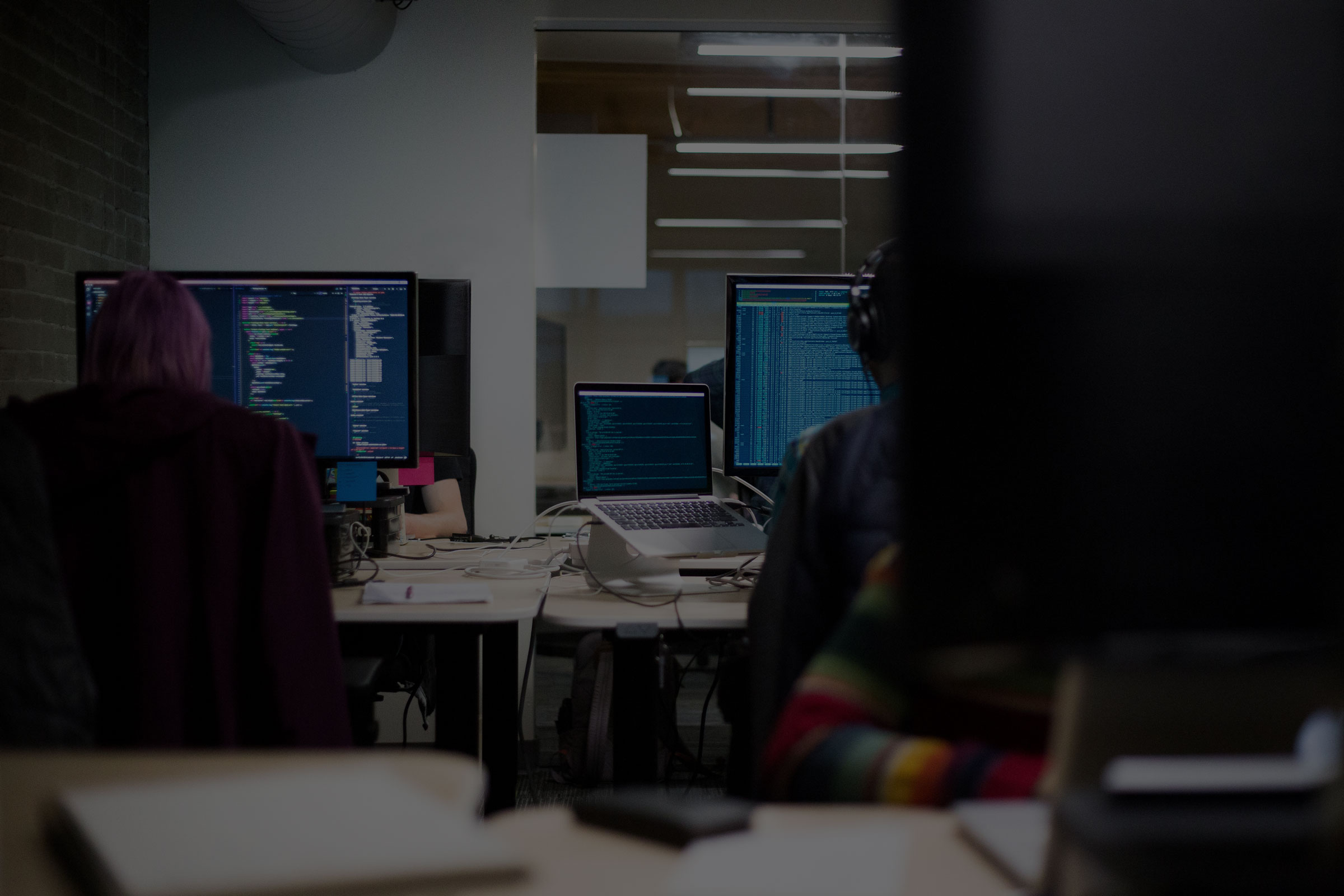 The Energy Engine is designed to operate as a stand-alone customer engagement and fulfillment system. The vast majority of our customers have been successful with this model. However, we provide integration with leading back-office systems and online fuel oil  and propane delivery software is available for businesses who wish to have automated workflows.
What is Fuel Oil & Propane Delivery Software?
Fuel oil and propane delivery software make running your business easier. Period.
There are a number of different software out there for fuel oil & propane businesses. The majority of them offer some way to automate customer engagement, organize your CRM, and other operational challenges. Businesses looking to make the most of the modern marketplace use these software in combination with the Energy Engine to take their operations to new heights.
On top of what the Engine inherently provides, the Engine has multiple integrations that allow it to work with your other fuel oil delivery software. We built the Engine to work wonderfully with some of the top fuel oil delivery software on the market, so your business can use all the tools it needs to grow customers, gallons, and sales.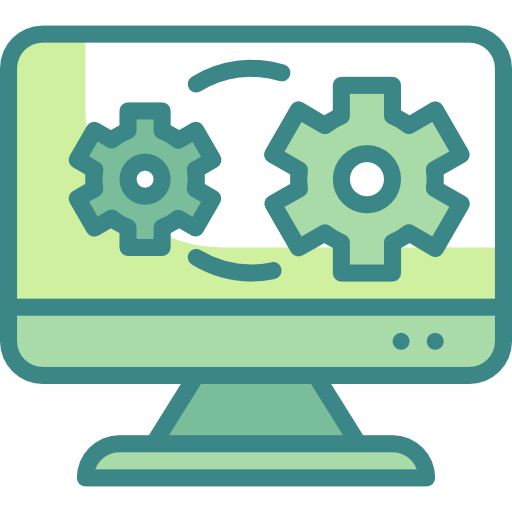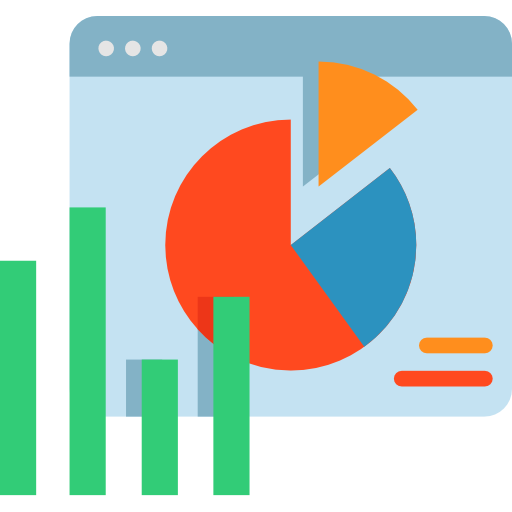 Why is Fuel Oil & Propane Delivery Software Important?
The software makes your platform easier to use, utilizes state-of-the-art technologies, and makes your daily processes more efficient.
Fuel oil and propane delivery software is custom built to service the fuel oil and propane industries. Their features were designed with your problems in mind, and they have the creative solutions you need to streamline operations and take more hassle out of your day-to-day.
You can optimize your drivers' delivery routes, send real-time information to mobile dealers, plan for future sales periods with data forecasting, and so much more. 
Through our partners, these benefits are made accessible, and your business can be taken to a higher level of operation, function, and efficiency. 
Fuel oil & propane delivery software makes your business more efficient, plain and simple. 
How It Works With The Engine
While the Energy Engine is not a fuel oil and delivery software itself, the Engine allows seamless integration with these softwares — creating operational efficiencies that provide a long term ROI to fuel dealers.
The result?
A digitized, all-encompassing solution for fuel oil and propane delivery. Your operations will become more efficient, your time more valuable, and your sales more impressive with our combined resources.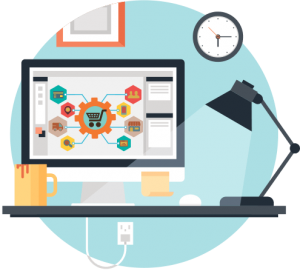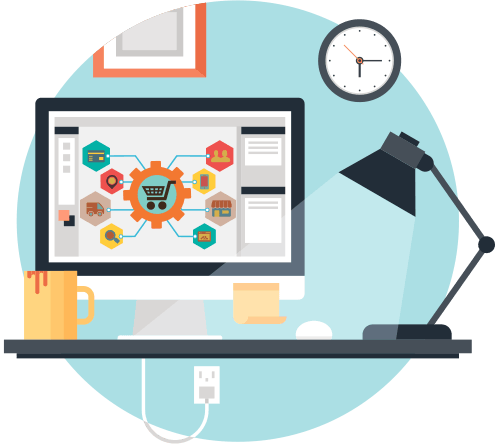 Cargas Energy
Preferred Partner; Integration Partner
Cargas Energy is leading software and mobile technology for heating oil, propane, and HVAC companies, with tools for customer account management, fuel delivery, HVAC service, cylinder exchange, and more. Cargas Energy has a modern design that makes it easy to use. It works online so you can access it anywhere, anytime, on any device. Cargas Energy's mobile apps communicate instantly with the rest of the system so you can make changes to dispatched tickets, pricing, and customer information in real time. Cargas Energy improves efficiency and reduces costs, allowing you to grow your business and better serve your customers. Visit our website to learn more about our offerings (www.cargasenergy.com).
Cargas Energy offers an integration with the Energy Engine, which is available to our high-volume clients who desire a fully-automated transaction and fulfillment process from order to cash.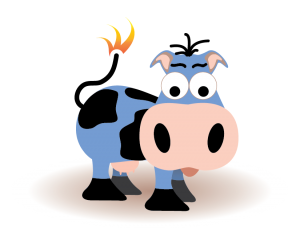 Blue Cow Software
Optimize your daily processes and improve the efficiency of your business with Blue Cow's powerful, easy to use suite of software solutions designed specifically for the fuel oil and propane industries.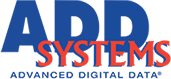 ADD Systems
ADD Systems® is a leading provider of back office and mobile software for companies in the Heating Oil, Propane, HVAC, Wholesale Petroleum, Lubricants Distribution and Convenience Store industries. By using ADD System's SmartConnect® portfolio of web services, your developers can integrate the Energy Engine with ADD Energy E3®.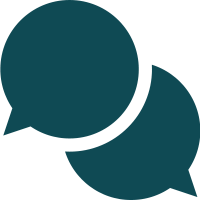 Have questions?
The mission of Energy Engine LLC is to propel the fuel industry into the digital age with a culture of continual improvement and collaborative learning. We pride ourselves on being an industry thought leader and welcome all questions and feedback.